Championing women in property and planning
30 June 2020
Second-year Urban Planning and Development student Tamika Hull recently won the 2020 South Wales Women in Property Student Award.
Tamika was nominated by Dr Ruth Potts, a lecturer in Spatial Planning, based on her performance in the first year where she was the highest-scoring female.
We spoke to Tamika, who will compete in the national finals in September, about her success and asked her to reflect on her involvement in the awards, her passion for urban planning and her ambitions for the future.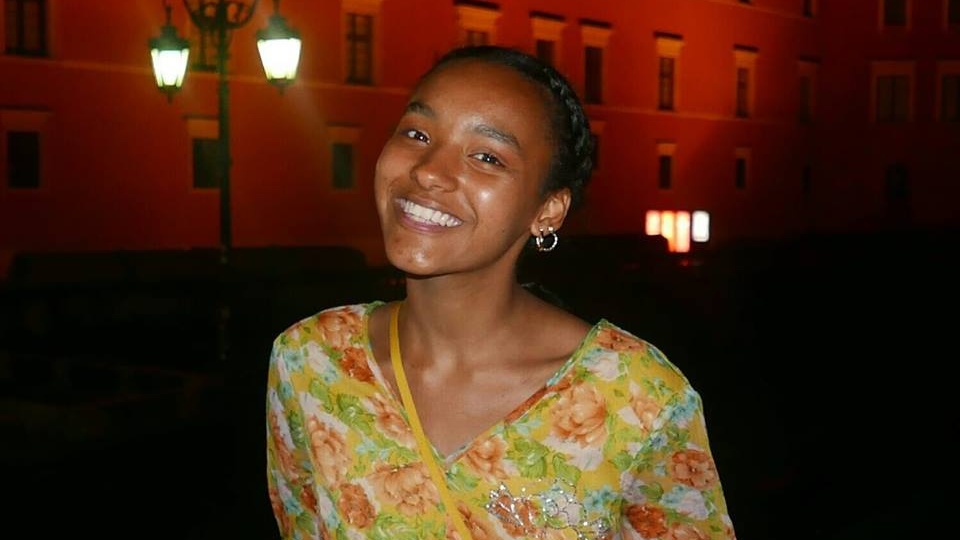 How did you get involved with the awards and what were you required to do?
After being nominated by Dr Ruth Potts I then had to submit a CV and attend an interview with high-profile regional judges drawn from industry and higher education. At the interview I had to present a piece of coursework and chose to present an essay on Elective Belonging which I had completed for the Society, Diversity and Planning module. The interview consisted of a brief presentation of my work, followed by questions regarding my presentation and more general questions about me as a candidate and what inspires me to be involved in the property sector.
What was your reaction to winning and what does it mean to you?
It is strange to win such a significant thing over a zoom call, so it definitely took a while to sink in. But the overwhelming feeling was one of pride. It is nice to be recognised for my hard work and passion as a student and I am pleased those things clearly came through to the judging panel. I feel incredibly lucky to be able to represent the region and the university at the national awards in September. Winning to me represents a massive opportunity to expand my knowledge of the field of property and construction. The mentoring and networks I will gain from winning I hope will open many doors for me.
Why did you choose to study urban planning and development?
What I love about my degree is how multi-disciplinary it is. As someone who tends to think on a macro and more holistic scale, I was drawn to urban planning because it really does require an understanding of the bigger picture. I could be doing some sociology in one module, and urban design in another. This is exciting because it not only equips me to be able to explore many avenues after my degree, but it encourages a way of thinking that I don't think I would find in many other degree programmes.
You're clearly passionate about the subject area, can you tell us more about what it means to you?
To me urban planning is all about change for the better. We all rely on urban spaces in ways we don't even recognise. Planners have a unique opportunity to improve people's lives and wellbeing through their work and this is my constant driving force. How can I make the lives of urban dwellers more fulfilled?
What does the future hold for you?
I'm not quite sure but right now the more I learn, the more I find interesting and want to explore further. But that's what is great about my degree, the opportunities are endless and I hope the mentoring I will receive from winning this award will help me to focus my interests and choose a path.
I know that I love to learn and that there's so much more for me to learn. Because of this, I'm keen to undertake a PhD to truly expand my academic knowledge. I have a particular interest in how equal opportunities can be provided to minority groups in urban spaces, as well as sustainability and climate change. These are issues which urban areas face every day and exploring the intersection between them is something I would love to do more in the future.
Women in Property is an organisation that "creates opportunities, expands knowledge and inspires change for women working in the property and construction industry". Its Student Awards are designed to recognise the best built environment degree students and develop their awareness and knowledge of the range of careers and opportunities available to them.