Let us do more than entertain you
21 April 2015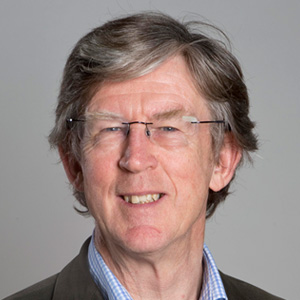 A quick visit to Bath for an event organised by the Centre for Digital Entertainment proved a rich source of insight for the cross-over world of the digital economy. Run jointly by the Universities of Bath and Bournemouth, this £20 million project funds PhD students who, typically, are based in a company, but co-supervised by both an academic and someone from the relevant business.
This Centre for Doctoral Training currently has 50 live projects and most of these joined a quick-fire presentation, supported by information/display points in an exhibition area. I particularly enjoyed talking to Charlotte Hoare, who is working on potential applications for 'digital wall-paper' or the 'interactive living room', in collaboration with the BBC in Salford.
Many of the projects are grappling with quite complex technical issues arising from the worlds of animation and games, where the appetite for ever more plausible and resourceful figures and scenes shows no sign of abating. But the cross-overs keep spilling out, so one project finds itself exploring strategies for recovering stroke victims, based upon modelling the human brain. Others are focused upon the more predictable but entertaining challenge of making hunky heroes hunkier.
Funding for this work comes from the Digital Economy Research programme led by the Engineering and Physical Sciences Research Council.
I'm on the advisory board of this work and we'll be meeting in Brighton in early July to discuss next moves. So far, the CDE has funded 60 studentships and has the cash to back a further 40. Great opportunities if this is your area of interest.
---
Comments
Lisa Matthews joins Creative Economy
We're delighted to welcome Lisa Matthews on secondment from the Arts Council of Wales into the role of Director of Creative Economy, as Sara Pepper's maternity cover. Lisa brings a wealth of skills and significant experience to the team.
'Find out how we support collaboration with Cardiff's creative industries.