Submit feedback to win!
2 February 2016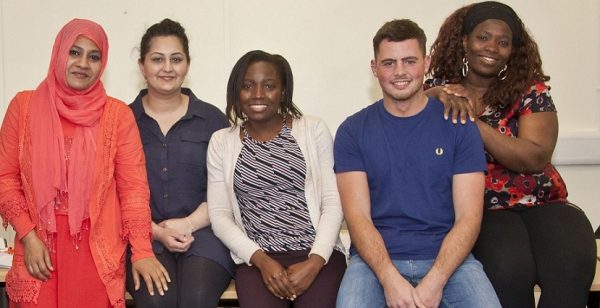 We're running a competition to get feedback on our Business and Management and Social Studies courses. As an incentive, we're offering each entrant the opportunity to be entered into a prize draw for £50 worth of Marks and Spencer vouchers.
If you've ever taken a Business and Management or Social Studies course with us before, or thought about it and decided not to enrol for whatever reason, we'd love to have your feedback! Is there a subject area you're particularly interested in and that we don't currently teach? Are there any extra skills you'd like to learn? Your suggestions will be used to improve our course provision. You can even suggest a new subject or course title.
The online survey will take a maximum of 5 minutes to complete. At the end of the survey, you will be asked whether you would like to enter our prize draw for £50 work of Marks and Spencer vouchers. If you would like to enter, please follow the instructions.
The surveys will be open until 10th February 2016 after which the winner will be drawn and notified by us. If we do not contact you within a week of the survey close, please assume that your name has not been drawn. We abide by Data Protection legislation and your data will be held securely by Continuing and Professional Education and will not be released to third parties.
Click here to enter our Business and Management survey.
Click here to enter our Social Studies survey.
Thank you for your feedback!
* Terms and Conditions apply. Colleagues working in Continuing & Professional Education are not eligible to enter the competition.