Spotlight on Pathways Open Day
23 May 2016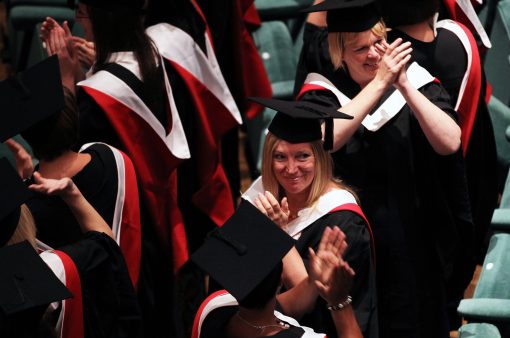 Have you always wanted to study towards a degree but have never had the opportunity? Maybe now is your time. Continuing and Professional Education are holding a Spotlight on Pathways Open Day on 29th June. Pathways to Degree courses are intended as an alternative route to undergraduate degree programmes for adult learners who may have been away from formal education for a while.
Pathways are part-time and provide expert tuition in a friendly and supportive environment.  The event is informal and you will receive a warm welcome and plenty advice over a cup of tea and a slice of cake.
There are many subject areas to choose from including:
Also, new for September 2016, we are launching Pathways to Healthcare programmes which will include:
Adult Nursing
Mental Health Nursing
Paediatric Nursing
Midwifery
Occupational Therapy
Operating Department Practice
Radiology and Radiotherapy
To make it easier for everyone we will be running two drop-in sessions between 12.00 and 2.00pm and 5.00pm and 7.00pm.
It is now time for you to action those long held aspirations!
---
Full details
Date: Wednesday 29th June 2016
Time: 12.00-2.00pm and 5.00-7.00pm
Venue: Cyber Café, Continuing and Professional Education, 21-23 Senghennydd Road, Cardiff CF24 4AG
To find out more about Pathways to a Degree please visit our website.