New language courses added for January!
5 January 2016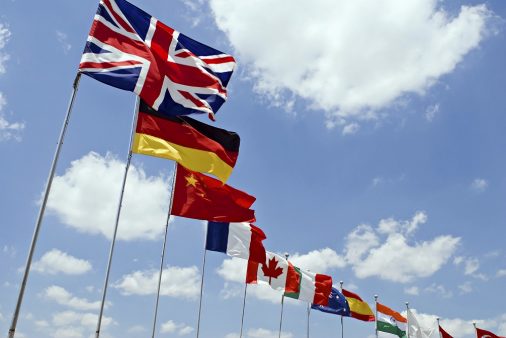 We've added five new language classes to our schedule of January courses.
French for Beginners – Stage A
German for Beginners – Stage A
Spanish for Beginners – Stage A
Of course we're still offering our usual schedule of language courses (including Arabic, Chinese, Greek, Italian, Japanese, and Russian) in addition to these new courses. Many of our January language classes are available at different levels, suitable for whatever stage of learning you're currently at.
Why not take at a look at the course listings on our website to find out more?
Most of these classes are starting this January, so make sure you enrol now to secure your place! To enrol download an enrolment form from our website or fill in a form in Reception.