If you have always wanted to learn more about English Language, Literature or Philosophy then Inside Narratives is for you!
18 April 2016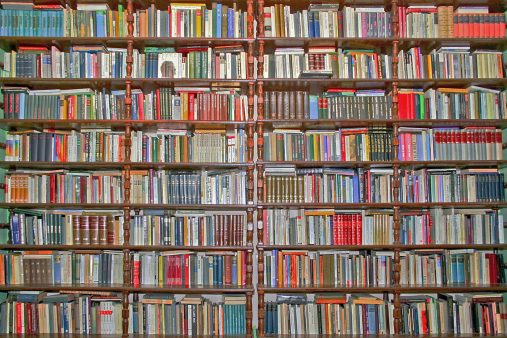 Inside Narratives is a part-time progression pathway in English Language, Literature and Philosophy that has been developed to help students realise their ambition to study these subjects at degree level. It enables students to study within a timescale, framework and environment designed specifically to cater for the needs of busy adult learners.
The pathway is a collaboration between Continuing and Professional Education (CPE) and the School of English, Communication and Philosophy (ENCAP) at Cardiff University. It combines ENCAP's exciting teaching and research with CPE's vast experience of supporting adults who are returning to education.  The pathway will open up fascinating topics, whilst giving you the tuition and support you need to help you to develop your skills and make the most of your abilities. You will learn about the stories we use to make sense of life, the codes and patterns that connect us to each other, and the big questions that have vexed our greatest thinkers for thousands of years.
Once you have successfully completed the pathway, you are guaranteed an interview at ENCAP. Should you progress onto a degree programme, you will be eligible for 'advanced standing' of 60 credits – this means that these 60 credits will count towards the first year of your degree.  The pathway includes optional and core modules in each of the three main subject areas. The latter are designed to help you develop the knowledge and skills required for each subject; they should also help you to enhance your research, writing and presentation skills, and your ability to manage your study time.
If you have any further queries or would like any further information on the Inside Narratives modules or the pathway itself then please do not hesitate to contact the Pathway Co-ordinator, Dr Nick Jones at JonesN3@cardiff.ac.uk or by phoning 029 2087 6108.
There are places still available on the final two Inside Narrative modules for 2015/16:
Comedy, Tragedy and the Art of Living: Ancient Philosophy and Literature
Dr Christopher Müller
Starting 21 May 2016
New Ways of Reading: Ideology and the Text
Dr Michelle Deininger
Starting 11 June 2016