Have you considered learning online?
5 February 2016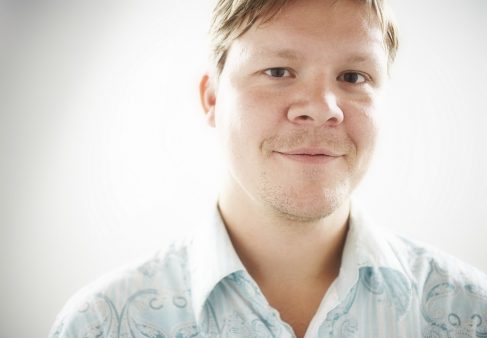 We try to make our courses as accessible as possible for everyone in the community. This is why most of our courses take place once a week in the centre of Cardiff taking advantage of the good transport links of our capital city. However, we understand that some people are not able to get into the city centre to access learning opportunities for various reasons. We also know that meeting up every week isn't possible for some of our adult learners. It can be a big time commitment, especially if you're working full time alongside your studies.
In order to make further study more accessible to adult learners we've started offering online courses. These courses are available in a wide range of subject areas – from business skills to music or translation – and are taught completely online, no face-to-face class attendance necessary. You don't have to be an IT wizard to take the course either. You could complete the course anywhere so long as you have access to a computer and the internet.
Imagine learning about your favourite topic in a setting you feel comfortable in – your own home, in a University computer room, or perhaps even the library! Next time you get excited about a subject area or look into further study, don't discount them because of your commitments – bear our online courses in mind.
You can find a list of the online and blended learning courses that we offer by clicking on the following link, selecting Advanced Search Options and selecting online as the place that the course is held: http://www.cardiff.ac.uk/learn/choices/search/