Experiences of a mature history student
26 January 2016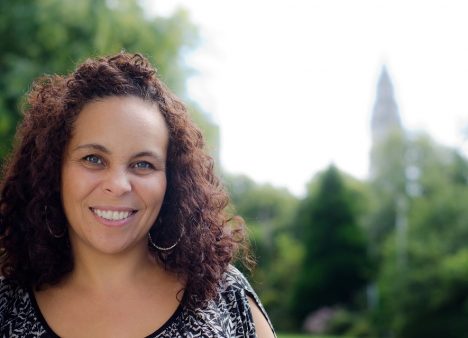 We all know that learning doesn't stop when you leave school. We add new knowledge to our existing store every day. But there are lots of good reasons for us adults to actively develop our skills and train our brains by attending courses. Even better if you can study a subject that you love and gain a University qualification at the same time! That's why we developed our Pathways to a Degree programme which can lead to an undergraduate degree from Cardiff University.
We know that there are lots of things that can get in the way of taking the first step to gaining a qualification, like worrying about childcare or the academic side of studying. Many of our students have tackled these issues and have decided to take the plunge and go for it! One of our most successful Pathway programmes is called Exploring the Past (Pathway to a Degree in History, Archaeology and Religion). Last year our first cohort of Exploring the Past students graduated with undergraduate degrees and we celebrated their years of hard work and dedication. They all had a passion for the subject and decided to follow their dreams and gain a degree, even though many of them did not have any previous qualifications.
We spoke to Joanne Wesley-Williams, a former Pathways student and now a history undergraduate student about her experiences as an adult learner.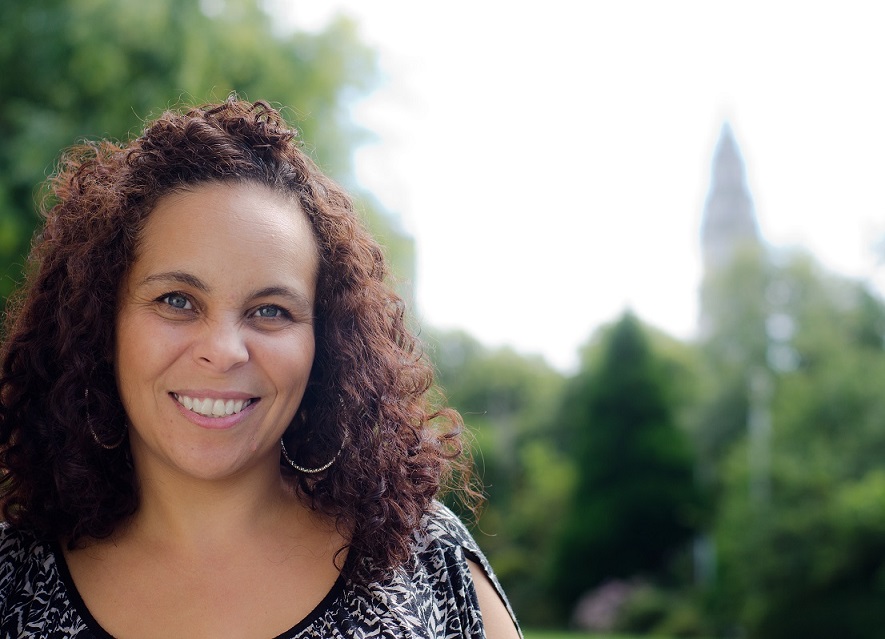 "As a mother of three young children it's important to be a positive role model, but educationally I had nothing to sing about after leaving school twenty-five years ago with just my GCSE's. I've now found a way to change that and feel much better placed when encouraging my children to study hard for the future.
Part of the problem with returning to study is finding the time and so being able to take classes in the evenings and on weekends was a big help. It was also good to know that we could bank the credits gained if we chose to go on to further study.
All of the fears I had turned out to be unfounded. I was worried that I couldn't afford it and I didn't have the time. Other things had prevented me in the past such as 'what about the children?' or 'what will my family think?' and most of all, 'am I too old?' In actual fact my children think it's great and my family are very proud.
Being an adult learner is an advantage – I'm here because I want to be, not just because I can. Some people came along to the courses just for fun but several, myself included, became engrossed and decided to enrol on the degree path. Not everyone wants to go on to further study and that is fine as well. It's a great opportunity to learn new skills, meet new people and have lots of fun.
It seems like such a short time ago that I was making my way to my first evening class, where, I not only met some very good friends but changed my whole perception of what I should expect of my future. Originally, I had no real aspirations of what I might do with a history degree, and now with the end in sight I have realised the world is my oyster, the career avenues endless. I can't deny there have been several moments of uncertainty and more than a few frantic deadlines during my time at Cardiff University, being a working mum of three can throw you off balance at times, but the support I've received from the faculty is unparalleled. Becoming a mature undergraduate was not the scary rollercoaster ride I had imagined it would be, but an empowering, rewarding experience that has changed my life in more ways than I can describe."
To find out more about Exploring the Past please visit our website .