Come along to our Pathways Open Day in January!
17 November 2015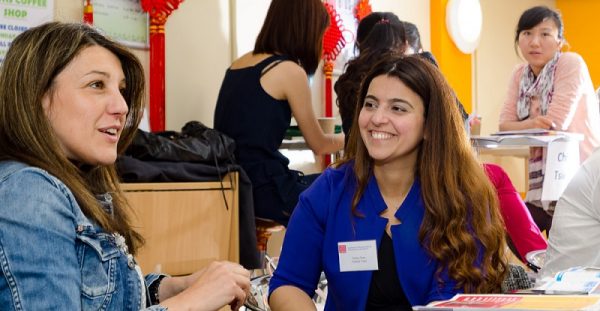 We're hosting a special Pathways to a Degree Open Day in January.
Pathways are for anyone who is interested in improving their education or contemplating a career change. The programme is intended as a route to an undergraduate degree for adult learners who may have been away from formal education for a while. It's a great way to prepare yourself for undergraduate study and is equivalent to 50% of the first year of a degree, so you get off to a running start!
Pathways are available in a host of different subjects.
–          Accounting and Finance
–          Business Management
–          English Language, Literature and Philosophy (Inside Narratives)
–          Journalism, Media and Cultural Studies (Our Media, Our World)
–          History, Archaeology and Religion (Exploring the Past)
–          Modern Languages (French, German, Italian and Spanish)
–          Politics and International Relations/Law
–          Social Science
–          Translation
Why not come along to an Open Day and discuss your options with one of our friendly co-ordinators?
Date: Wednesday 13th January 2016
Time: 12.00-2.00pm
Venue: Cyber Café, Continuing & Professional Education, 21-23 Senghennydd Road, Cardiff CF24 4AG
To find out more about Pathways to a Degree please visit our website.