Stockland Street throw a party!
28 June 2016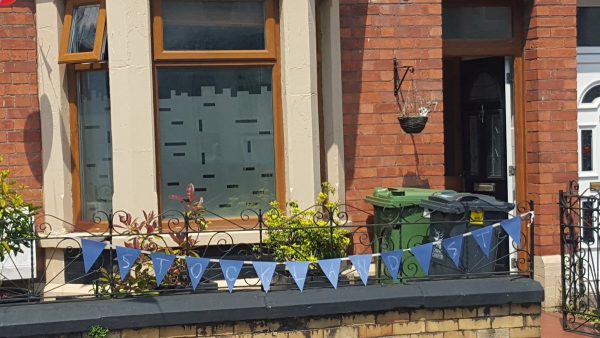 Stockland Street is a very multi-cultural street with people of all ages and one resident thought a great way of bringing people together would be to throw a street party. Alongside Student Volunteering and Community Gateway, residents worked hard to develop a plan for the party and after an initial planning day the street party took place on Sunday 5th June in beautiful summer weather.
Residents made cakes and food to share and hung up bunting and decorations on their houses to celebrate the street coming together. The Grangetown Community Choir also performed at the party and it is hoped that a Stockland Street party will encourage the formation of a Stockland Street choir. The party was well attended and was enjoyed by all – residents also managed to collect £77 for Keep Grangetown Tidy.  
For more information on the Stockland Street choir please contact Community Gateway: communitygateway@cardiff.ac.uk