Christmas wishes from Community Gateway
17 December 2015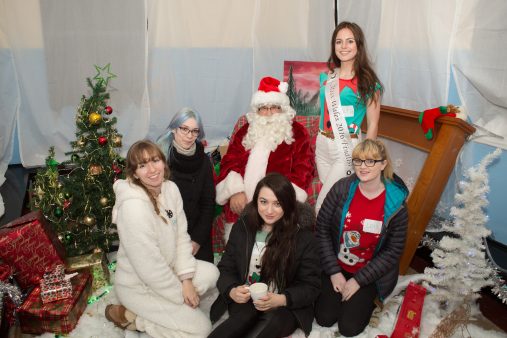 Last weekend the Community Gateway team supported the local Grangetown Winter Fayre at the Grange Bowls Pavilion with great success! There were donkey rides on Geronimo and Cayo, face painting, lots of interesting stalls, cakes and of course an opportunity to meet Father Christmas himself and put in some last minute requests. A great time was had by all – especially the local children.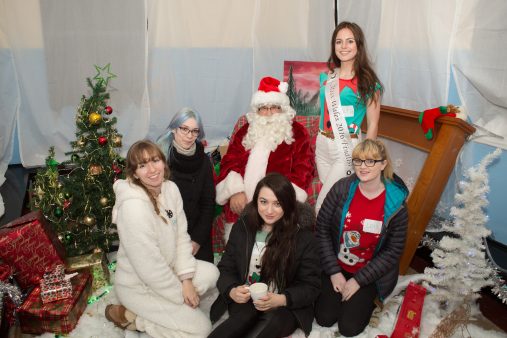 The Christmas Winter Fayre was arranged by residents and supported by Community Gateway and is the first of many trial pop-up events that will be happening in the Grange Bowls Pavilion in the next 12 months.
The Community Gateway Team have been extremely busy these past few weeks and we have an exciting year ahead – especially Ali who has just signed up alongside 50 Grangetown residents to complete the World Half Marathon in March. We will keep you updated on his training progress over the next few months – good luck Ali!
We would like to take this opportunity to thank our colleagues, partners and supporters and wish everyone a Merry Christmas and a Happy New Year – we are looking forward to working with you in 2016!