STELA helps to predicts the future
8 July 2014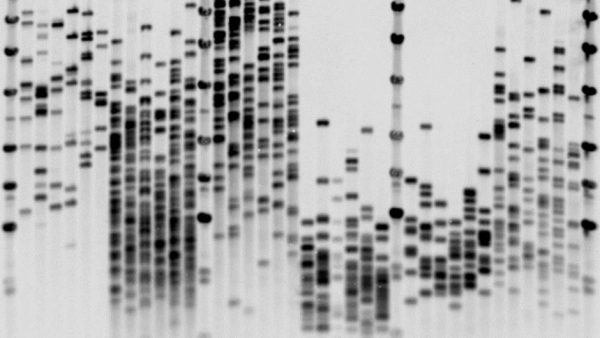 Image from Leukaemia Lymphoma Research
BBC Wales reported today on the development of a prognostic test for CLL patients by Professors Duncan Baird and Chris Pepper. This is based on the use of high resolution single telomere length analysis (STELA) to predict the clinical outcome of early stage CLL patients. The approach has the potential to be applied to many different types of cancer in addition to CLL.
Although the work on CLL has only recently been published (see below), it represents several years of work by many members of the Cardiff CLL group. Everyone involved should be congratulated for their hard work and persistence!
REFERENCE: Telomere dysfunction accurately predicts clinical outcome in chronic lymphocytic leukaemia, even in patients with early stage disease. Lin et al. British Journal of Haematology.
---
Comments