Congratulations Reiss!
20 May 2015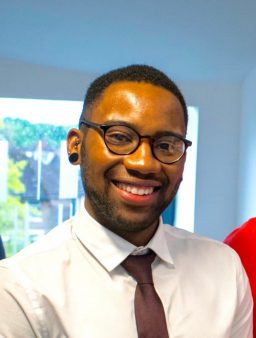 Last week, after 31/2 years of hard work, Reiss passed his PhD viva. Congratulations! His examiners were very impressed with his thesis and his performance in the viva.
His project funded by the MRC (and latterly Cancer Research Wales) was another in a series of projects in Cardiff investigating the role of T cells in CLL.
He showed that rare T cells could be cloned and expanded from small blood samples, and defined T cell markers that had potential prognostic significance.
As with many successful students he has been lured to the USA (University of Pennsylvania), but before then his cruel supervisors are making him do a few more experiments in the lab and making him finish off another manuscript!
---
Comments