Bute Library, make up or break up?
20 May 2015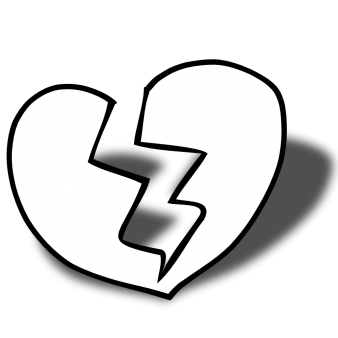 Enraged by Eduroam? Enamoured with eBooks? Riled by reservations?
If you need a quick break from exam revision or have perhaps already come to the end of term, we need your help!
We'd like you to write either a love letter to your library service, or a break up letter about the aspects that frustrate or annoy you. Imagine the service is a person and explain to them exactly how they make you feel! Has your relationship blossomed or is it now on the rocks? Is there something you've been meaning to get off your chest?
Pour out your feelings anonymously using the notepaper and postbox in the library lounge, or complete your letter now using the online link below. Your joy and pain will help to make a difference!
---
Comments