Training
13 January 2017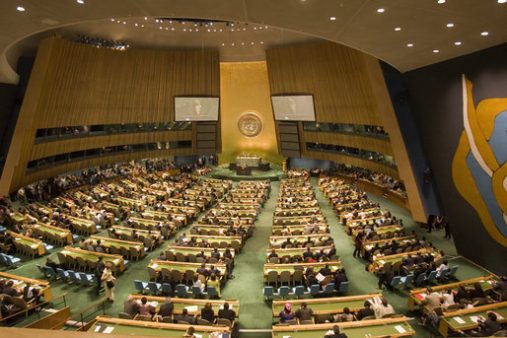 Did you know that ARCCA presents a series of training courses every year, ranging from getting started with Linux, all the way up to using parallel programming techniques to get the most out of Raven? In between these two extremes we have a number of courses on the general day-to-day use of Raven that will make your life easier and your use of the system more efficient.
This year's courses start at the beginning of February, and it's not too late to book. You can find out further information and a list of courses on our intranet page, here. If you have any problem registering or any questions about the courses then please get in touch.
On the other hand, if there's some aspect of High Performance Computing that you'd like to see covered as part of the training and it's not something we currently provide then we're always open to suggestions.