Research seminar – Accelerating computing
2 July 2015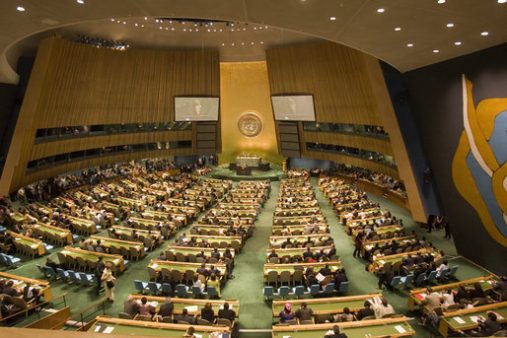 Using accelerators such as GPUs and Intel Phi technologies are becoming a popular method to extend the performance of certains codes. ARCCA is holding a research seminar which covers this topic. All are welcome to attend, even if you are not planning to use the technologies its is great to see the cutting-edge research Cardiff is doing!
Programme
Date:
Wednesday 8th July
Time:
14:00-15:30
Location:
Paul Spencer Lecture Theatre (2.60C), Redwood Building
14:00 – 14:20
"GPUs in Drug Design: from Molecular Dynamics to Haptic-Driven Simulations"
Andrea Brancale, Pharmacy
14:20 – 14:40
"Using GPUs to Find Gravitational Wave Signals"
Paul Hopkins, Gravity Waves Group, Physics
14:40 – 15:00
"Accelerated Processing of Diffusion MRI Data"
Greg Parker, CUBRIC
15:00 – 15:20
"ARCCA Update and Discussion"
Thomas Green and Christine Kitchen, ARCCA
15:20
Refreshments
Relax and enjoy the converstation
With events such as these we hope to share knowledge across the University to allow researchers to use novel techniques to approach advanced research computing problems.
A PDF version of the flyer is available in download section.
Downloads
ARC Research Seminar – 8th July 2015