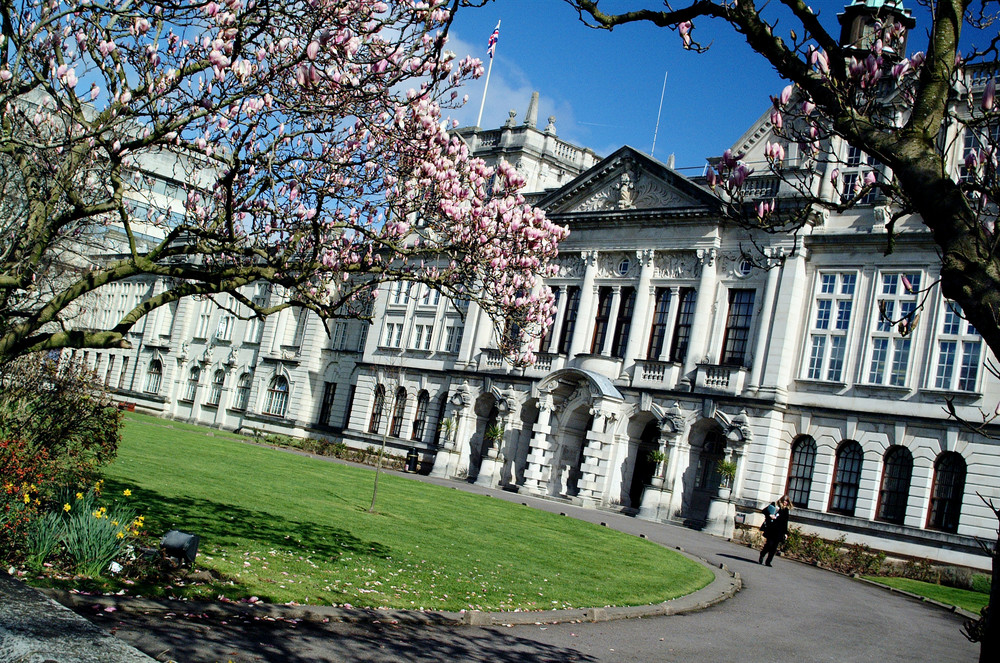 The University has recently launched a new Welsh Language Strategy which will focus on celebrating, championing and connecting with the Welsh language across all aspects of University life. The strategy gives a clear and defined cultural and community agenda, designed to complement and actively contribute to the University's overarching research, teaching and international ambitions.
Dr Huw Williams, Dean for the Welsh Language said; "It's an exciting blueprint for how we move forward in celebrating and developing Welsh-language life for students, staff and alumni. It's also an opportunity to further extend into the local communities we serve, centre our distinctiveness as an institution globally, and deliver an enhanced contribution to the cultural, economic and political life of Wales and the world.
A public launch for strategy is planned for early summer, that will aim to engage specifically with our alumni community. In the meantime, if you would like to hear more about the strategy or would like to discuss its aims, please contact Huw on williamsh47@cardiff.ac.uk.

Would you like to receive your alumni communications in Welsh? Simply update your details through our quick form.