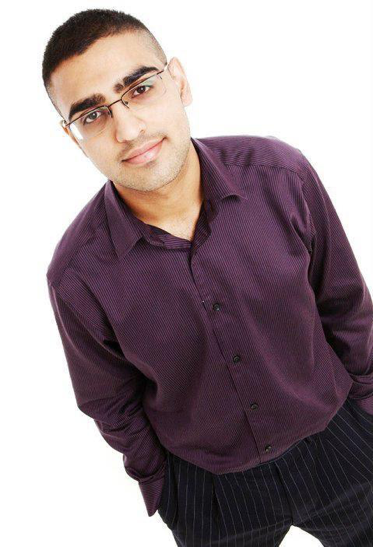 Amit Aujla (BSc 2011, MA 2015) is trainee accountant and will be undertaking a number of rotational placements in central government departments as part of the Civil Service Finance Fast Stream.
Studying History and Politics at undergraduate and History at postgraduate was a natural progression after having studied both subjects at school. My choice of degree was primarily driven by interest in globalization. With the MA in History covering both Indian and Chinese history, I knew that the degree was the right choice!
I chose Cardiff University after visiting on an open day and seeing the student accommodation and Students' Union along with the excellent facilities on offer.
Cardiff as a city is amazing – it has all of the offering of a large city in terms of sports, culture and entertainment whilst not being too overcrowded. Having lived in London, the prospect of moving to another capital city that was less busy was very appealing!
After graduating in 2015, I joined the British Civil Service and worked in the Department for Work and Pensions supporting the policy and operational delivery of Universal Credit. I worked in the DWP for a year before starting on the Finance Fast Stream.
The skills that I developed at Cardiff University will continue to play a key role as I develop my career as a government finance professional in the Civil Service.
My job as a Finance Fast Streamer is incredibly varied and demanding. Having to manage a challenging job with other Fast Stream activities while studying for the Institute of Chartered
Accountants in England and Wales' ACA qualification is incredibly demanding. Yet the rigor of the job and studying for the qualification is thoroughly rewarding – and becoming a qualified chartered accountant after three years will be a great achievement.