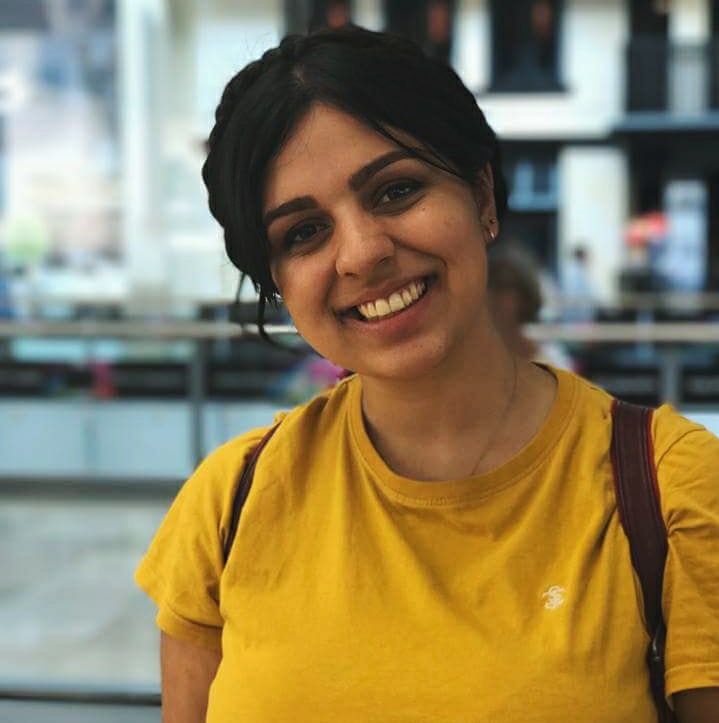 Maria Mellor (BA 2017) studied English Literature at the School of English, Communication and Philosophy. In her final year she became Editor-in-Chief of the Gair Rhydd and has gone on to become an Editorial Assistant at Damson Media in London.
I was initially attracted to Cardiff University because of the city—Cardiff is so vibrant and everything is so close together. The university was great. As a prestigious institution, I felt like it was a great fit and I had no doubt that I would receive a quality education.
My Cardiff University education gave me the skills I needed to find a job. I couldn't have secured my first role without the writing and editing abilities I learned.
The memory I will treasure most dearly is the day I was told that I would be Editor-in-Chief of the student newspaper, Gair Rhydd. It was the start of the best year of my degree and I couldn't have done it without the writing and editing skills I had learned in my modules. I loved student media and was so happy I could be a part of the team working on an award-winning paper.
After graduation I got a job at a media company in London, Damson Media. I am an editorial assistant and write articles every day for different websites, edit advertisers' copy and design pages for multiple publications.
Make as many friends as you can—you won't get another opportunity like it. You will have so much fun at university and afterwards, you'll have a whole network of contacts to go to when you need.
I don't think I've ever found a place as large [as Cardiff University] where people are so wonderful. There were so many people who I could talk to if I ever needed help or advice. My peers, tutors and the staff members were all so willing to have a chat.
If I could go back and give myself advice I'd say, write everything and anything you can, even if it's just for yourself. Every piece you write will improve your skills and will be something to look back on in the future.