I genuinely can't believe I'm writing this because it means that my semester abroad in Adelaide, Australia is coming to an end. In just 2 days' time I will be making the journey back to the UK after a fantastic five months down under.
For the second semester of my second year studying journalism and communications, I decided to undertake an international exchange and do a part of my degree in another university. Being fully supported by the Global Opportunities team here in Cardiff, I set off in February to begin my adventure.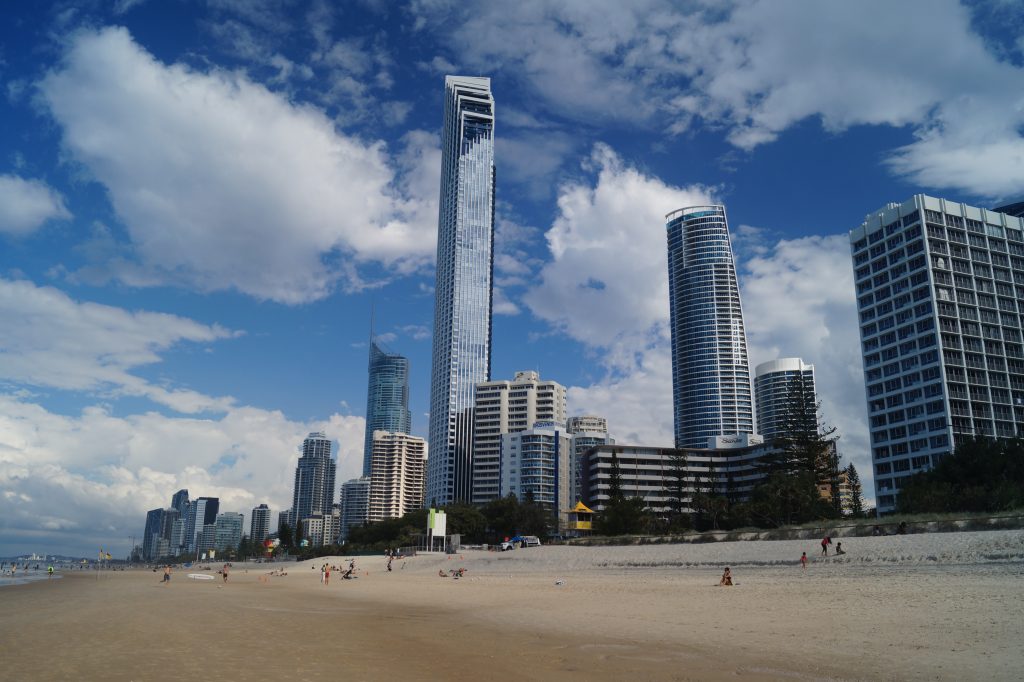 Honestly, it has been one of the most incredible experiences of my life where I have not only excelled academically but have met some great people and of course, done some travelling in between. It wasn't an easy ride and there were definitely many challenges that I faced but it has all been massively beneficial and allowed for huge personal growth.
At the start, I struggled slightly with the pressures of being in Australia as everyone expects you to have the time of your life and I felt worried that this might not be the case. However, it definitely was!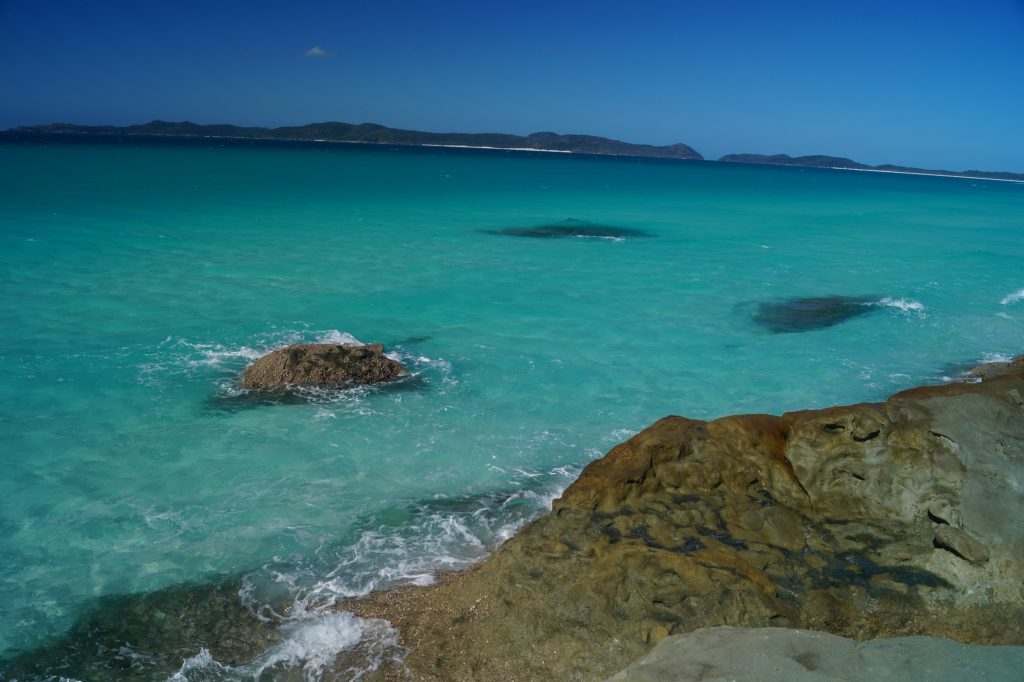 When you go abroad your host uni will have an international/exchange student network which helps you to make friends with other people going through the same things. Pretty much all the friends I made abroad were international students from just about everywhere. I guess this is one of the benefits of doing an exchange – I can now get free accommodation with my friends all over the world!
The university side of things (the main bit I suppose) was incredible and consisted of me doing four modules instead of the usual three a semester which was a little different but definitely manageable. The biggest differences in the unis was the type of work that I was doing. Whilst in Cardiff pretty much all my work is academic, in Australia I found myself doing very hands on, practical work which meant I gained many transferable skills. Going abroad allowed me to experience an entirely different university and take modules in things that I otherwise wouldn't be able to do in Cardiff.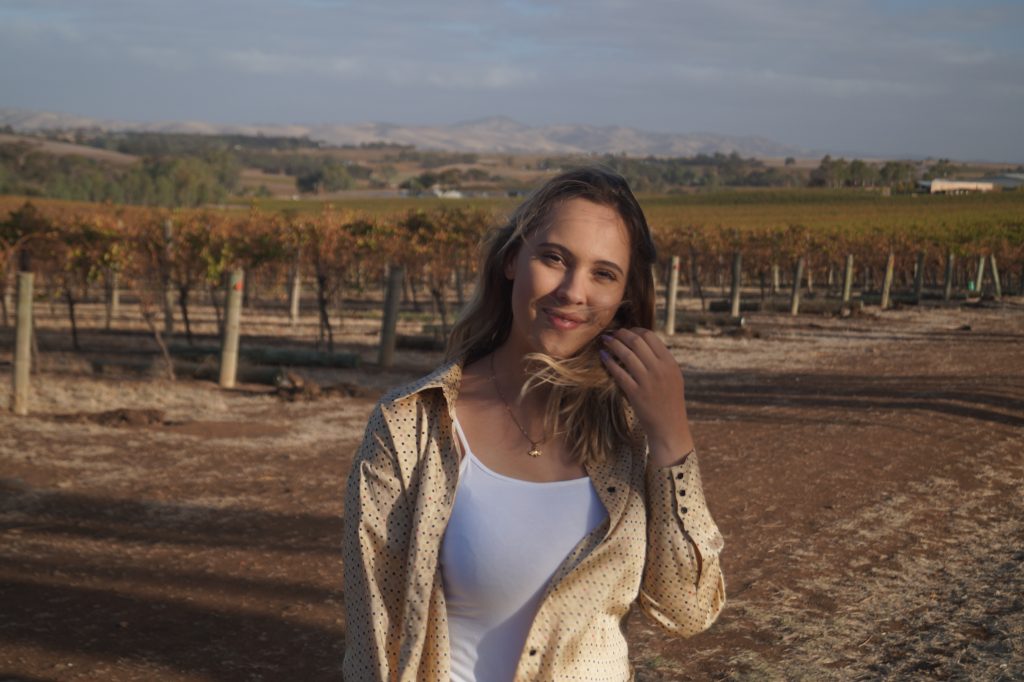 Aside from this, during my time off uni in the Easter holidays and after completing all my work at the end of the semester, I did a bit of travelling around Australia. The country is huge to say the least and I didn't even know that it is bigger than the whole of Europe! Some of the places I went were to include Sydney, Melbourne and Kangaroo Island. I also did a road trip along the Great Ocean Road and backpacked the entire East Coast. I even got to dive the Great Barrier Reef and sail through the Whitsundays!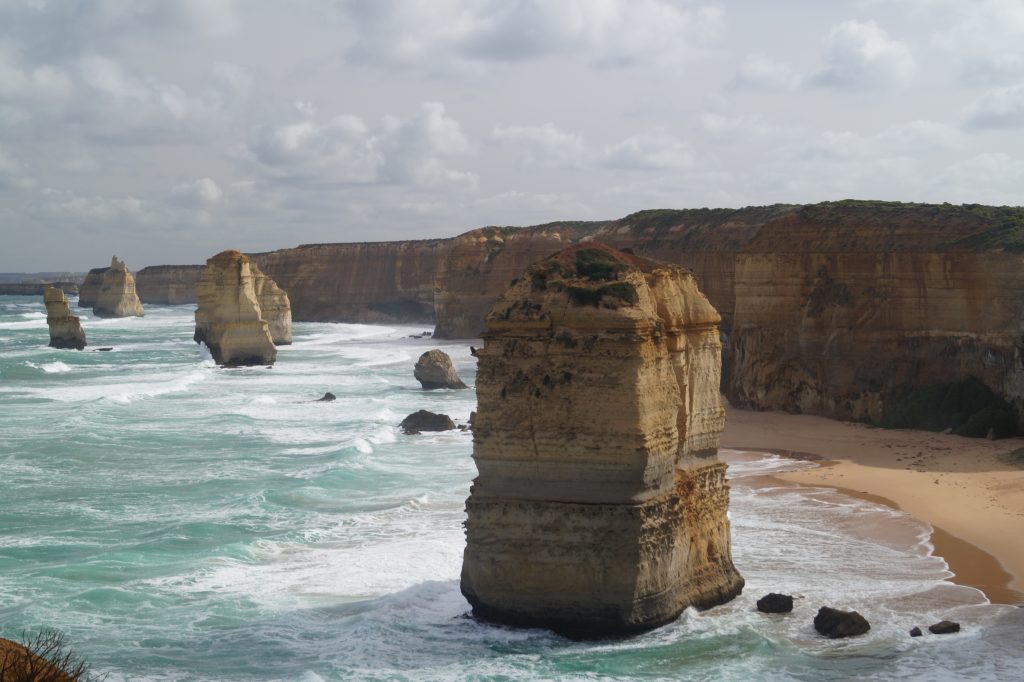 So to sum it up my sense of independence has never been greater and overall I just feel so proud of myself that I have done it all by myself. It is an experience that I will treasure for the rest of my life for sure.
If you would like to check out the global opportunities on offer at Cardiff for each course or just in general follow this link.
If you have absolutely any questions don't hesitate to leave a comment below!