In a couple of weeks, I will have finished my three-year degree at Cardiff University. Suddenly, I find myself in a position where I need to decide where to do my master's degree. Choosing a University and a course was hard the first time around and now I have to do it all over again! So, as I have a big decision to make like many A-Level and college students, I thought I would give you all some advice now that it is fresh in my mind.
Remember, making a decision like this is not easy, so you should never rush it. Take the time to consider your options and choose the right place and course for you.
What would you like to specialize in?
The first thing you should consider is what subject you would like to learn. There are so many different courses that Universities offer and not all are the same. You should consider what you enjoy learning in school and look into what subject's branch from this. For example, I was really good at English and History. So, I went into Journalism as that combined the skills from both subjects such as: writing. Or, you could think about what you may want to do in the future as a job. For example, if you wanted to go into Counselling, you should consider subjects like Sociology and Psychology. Of course, having a degree opens up avenues for your future, so you don't have to just choose what you may think you would do in the future. You could simply study something you enjoy.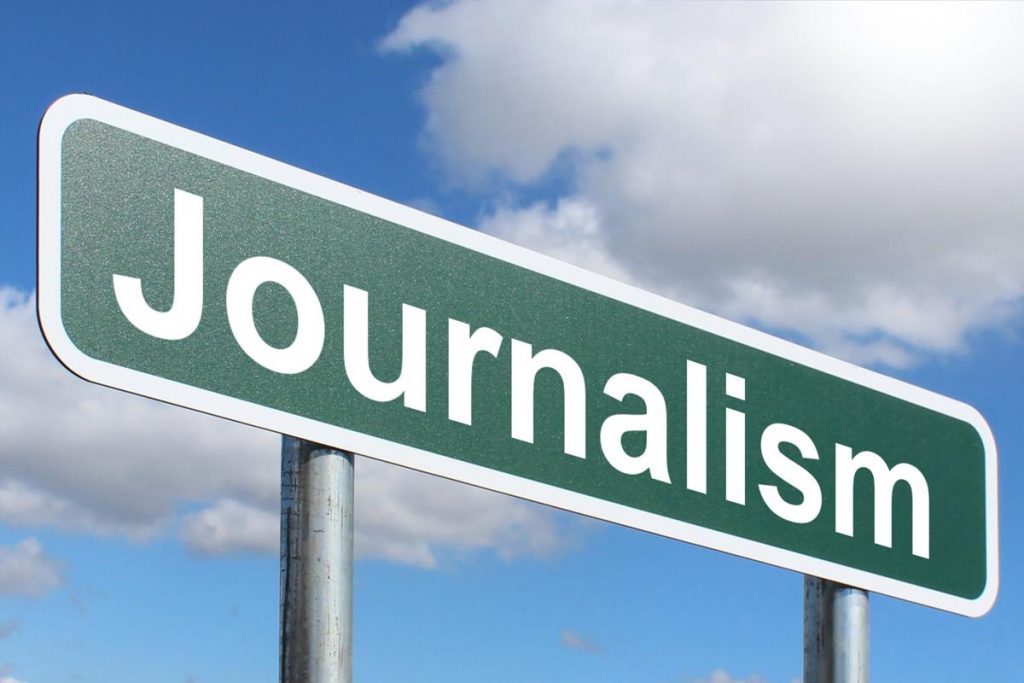 Where are the best places to specialize in this subject?
Once you have chosen what subject you would like to study at University, you should do some research into what Universities offer these subjects. After making a list of what Universities offer this topic, you can decide which places you would be most interested in. For example, is it a city or campus University? How far away is it from home? What else does the University offer? What are the Universities rating?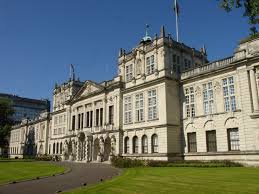 After choosing what Universities you would be interested in the most, you can start to compare them. You should compare what the University offers (societies, placements, etc.), where it is (is it in the city, a beach town, etc.). There are lots of different things you can compare and weigh up against each other.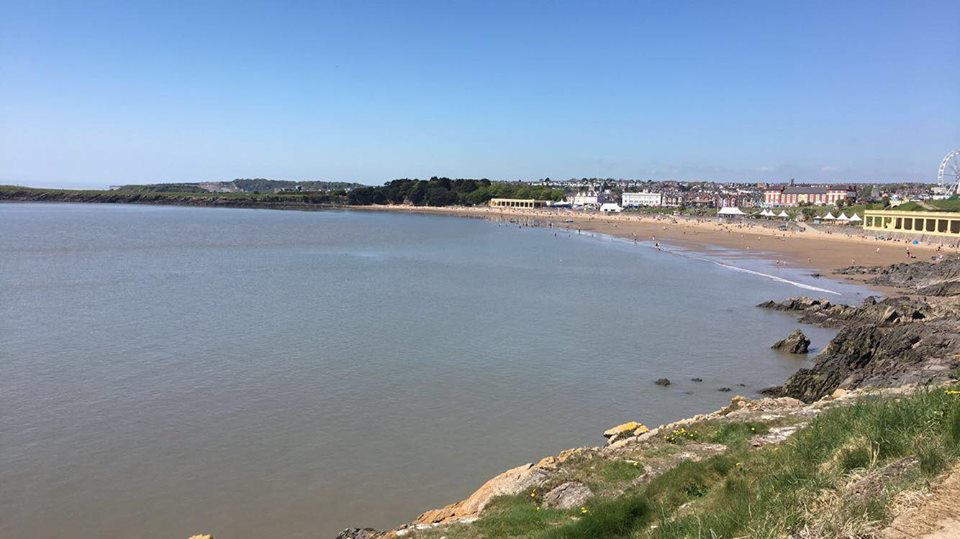 As well as comparing the Universities, it is also really important to compare the courses. Look at how the courses are taught, the amount of contact hours its offers, what modules you will be taking, etc. It may also be good to look at other students experiences of specific courses and see where they have gone in the future if you are choosing a topic that you would like to do as your future profession. Remember, this is a topic you will be learning for the next three years minimum, so make sure you do not take this decision lightly!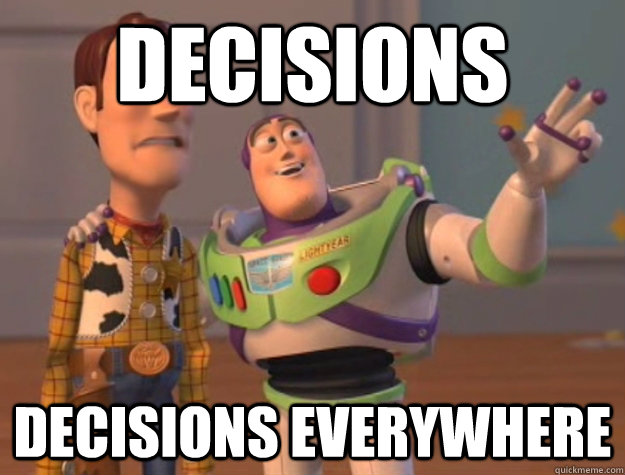 Can you imagine yourself there?
Another way to help yourself decide is imagining yourself in this place. Can you see yourself attending this University? This is probably a difficult thing to do, if you have never been there, so make sure you go to an open day and take a look around. This will help you get a feel for things and get all your questions answered. For more information about open days, please follow this link: https://www.cardiff.ac.uk/study/undergraduate/open-days-visits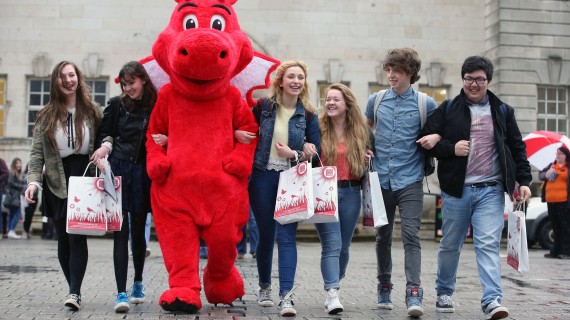 These are just some things to think about when making a decision about where to attend University and what course to take. I will be considering these things when deciding where to go to study my masters degree! It will not be an easy decision, but in the end, you will make the right one.
If you have any questions, please do not hesitate to leave them below.