Ah parents! We love them, we get annoyed by them, but they always seem to be right (well, most of the time!). My mum and dad were and still are a huge help to me through my uni years and provided a lot of support and guidance in my decision of where to go to uni. They both attended numerous open days with me, which was enormously beneficial. There are loads of advantages to taking your parents with you to these, as they often ask the questions we don't consider and look at things with a more practical lens. It's all good and well finding out whether that university has the best social life in the country, but whether it has the best employment prospects and lecturers for your subject is a whole other matter and I hate to admit, is a lot more important.
If you are contemplating whether or not to take a parent or guardian with you to an open day, I would definitely suggest doing it if you can. It's not as embarrassing as you may think it will be, as generally most people have at least one with them. Neither of my parents, brother, grandparents or auntie and uncles had been to uni, so I was the first in my family to go. This meant that during the open day we were looking for answers to pretty similar questions. Luckily, me and my parents tend to be on the same page about most things, so we were all exploring the same factors in regard to different aspects of university. In the end my decision largely came down to the place and course. I study Journalism and Communications so for me it was predominantly about whether to take a practical or academic degree. I opted for the latter as I fell in love with Cardiff as a city and certainly have not regretted my decision!
Being a 'home girl', during my first year of uni I did miss home quite often and ended up making the 2 and a half hour trip back to Basingstoke every few weeks. However, since starting second year I only went home during reading week in term time and did not go home any other weekend. I guess this is probably a reflection of how good of a time I was having. Saying this, my parents did visit twice in the first semester. One was just for a day and a meal out, whereas for the other they stayed over the weekend close to Christmas – which was lovely. I guess if you are struggling with homesickness it is not hard to get in touch with people from back home and this is where technology comes in. FaceTime and Skype are a lifesaver (even my Nan video calls me once a week) and this means that the people you love are only ever a touch of a button away. Plus, terms are not particularly long and before you know it you will be back at home for the holidays, craving the independence of university life!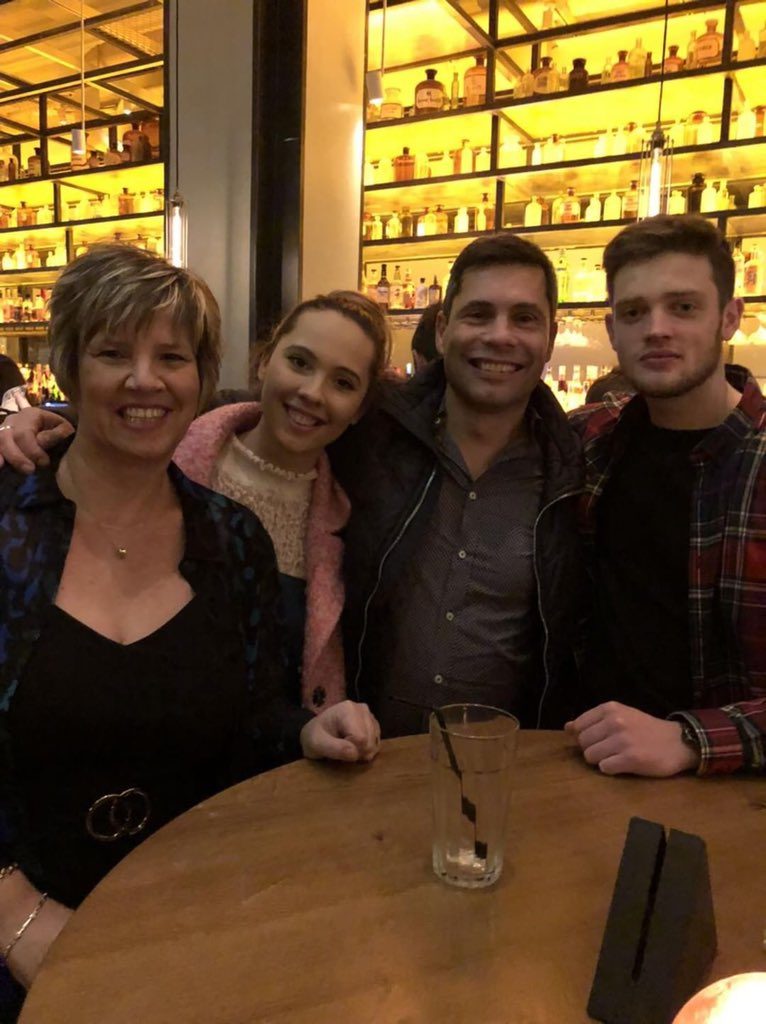 However, I guess overall I am very thankful for the support of my parents in many ways. Despite receiving a maintenance loan and having a job alongside my studies, I am lucky that the financial support I receive from my parents allows me to enjoy university fully. Not everyone is as lucky to have this kind of support, so I will always be grateful for that (thanks Sam and Chris!).
If you have any questions about open days, dealing with homesickness or any about uni life feel free to drop a message below and I will do my best to help you!