Hello!
The time has flown here since the Christmas holidays! It feels as if I have only just got back, and so I can't believe that it is nearly the end of February already!
I have had a great time in the past couple of months. I've been given more responsibility at the GP surgery as I am seeing a lot more patients by myself in my own clinics. I still get sometimes get the chance to observe or do consultations with the GPs and nurses, and I think overall I am getting a good balance of different clinical experiences.
I've had the chance to do some more hospital shadowing. I did a day of radiotherapy at Glan Clwyd in Rhyl, which was incredibly interesting! I also have started my Patient Pathway, and have been visiting a patient from my GP surgery who has been in the respiratory ward in Ysbyty Gwynedd. Next week I am going to be sitting in on an endoscopy and colonoscopy clinic which should be really useful, and in March I will be doing 2 hospital weeks in SAU and surgery.
I have also had the chance to do a lot more exploring of North Wales. I went on a fantastic hike with the Bangor University hiking society in Snowdonia. The scenery was beautiful and I got to meet some really nice people. I am hoping to do more hikes with the society in the next few months!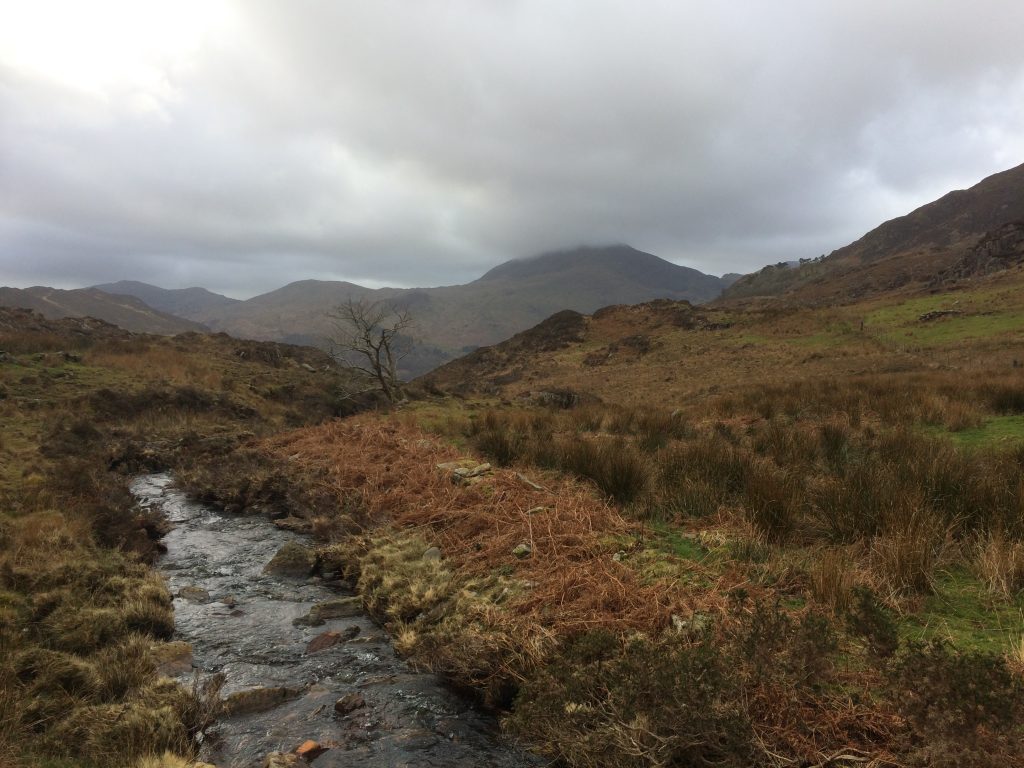 My friend Dwynwen is up in Bangor on her hospital placement which has given me the perfect excuse to show her some of my favourite places up here, as well as the chance to explore some new places! We visited one of my favourite lakes Llyn Idwal, which was very windy but still stunning. We also went to explored Dinorwic Slate Quarry which is opposite Snowdon, which was really interesting and had brilliant views.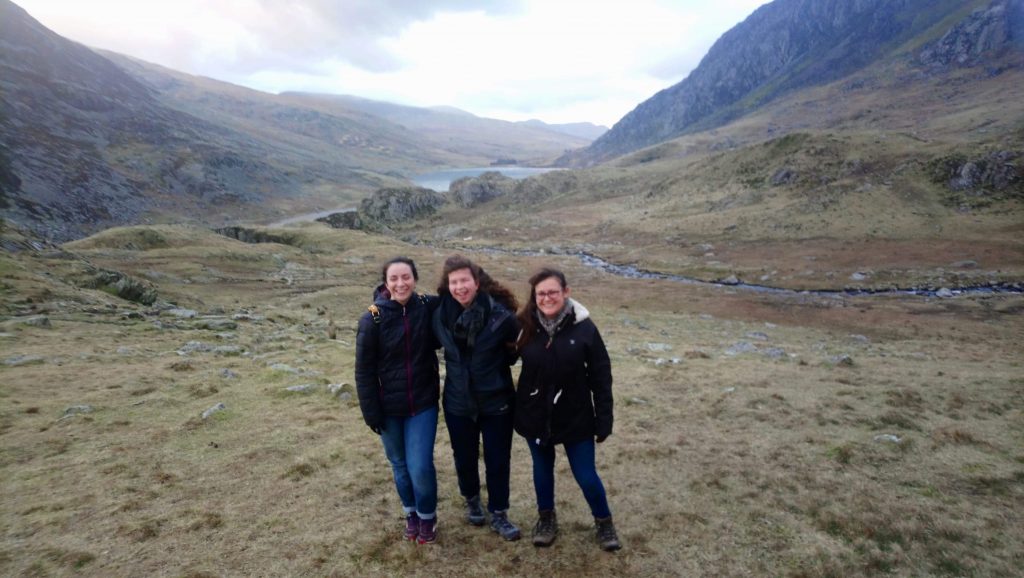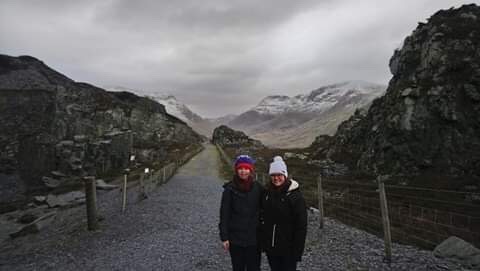 My housemates and I have also been trying to explore a new place each weekend. So far we have visited Newborough beach, Penmon Point and Beaumaris on Anglesey, and we are planning to do many more trips.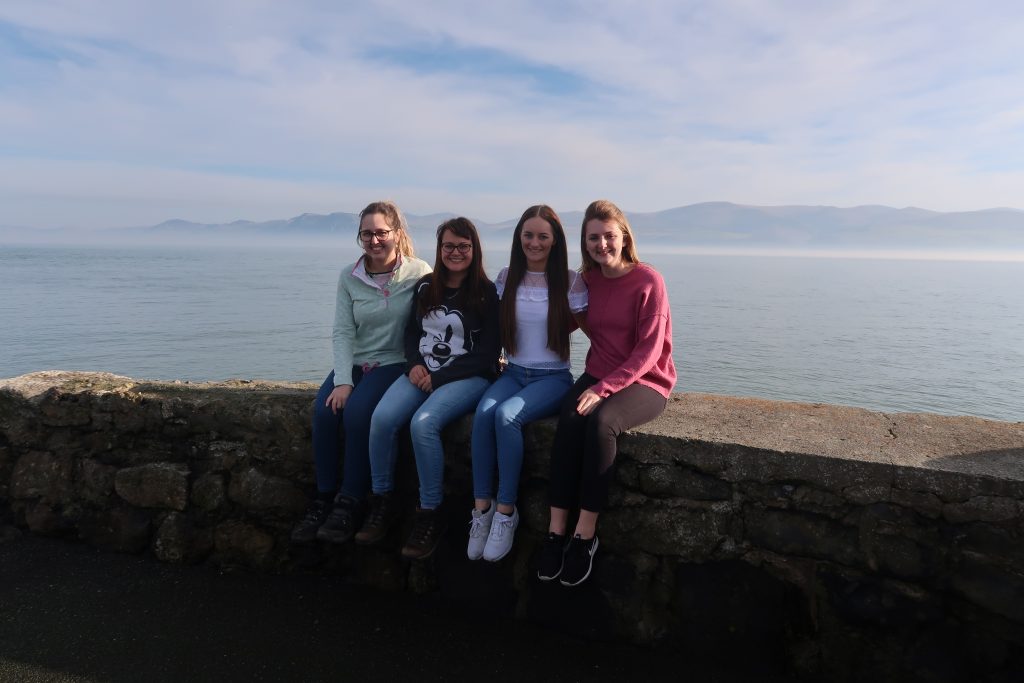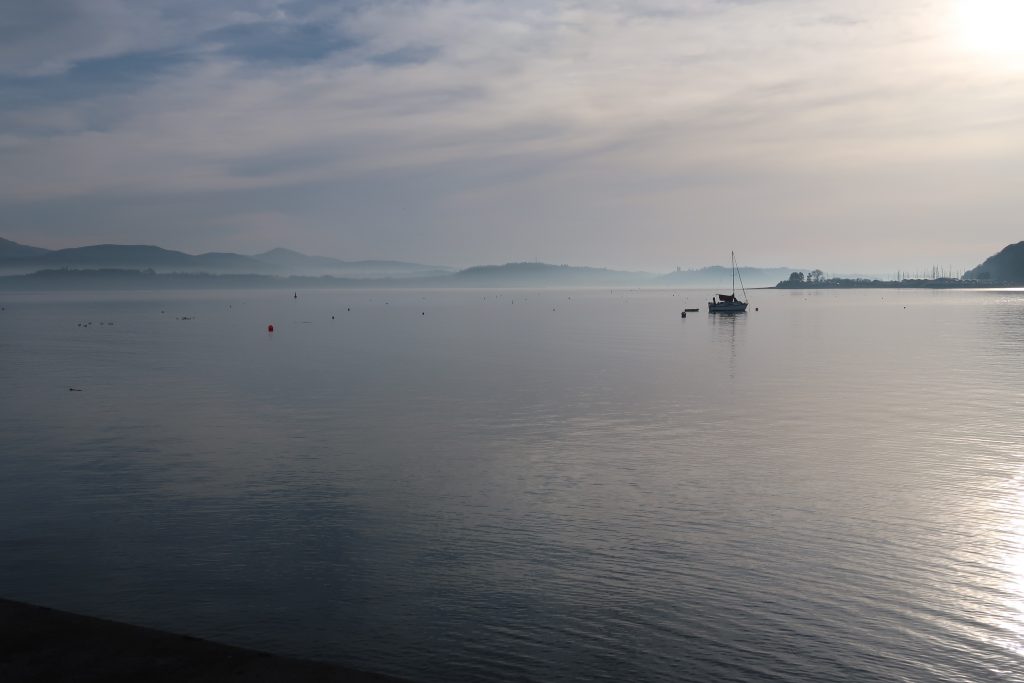 Snowdonia was looking beautiful in the snow a few weeks ago, so I couldn't resist sharing a few pictures!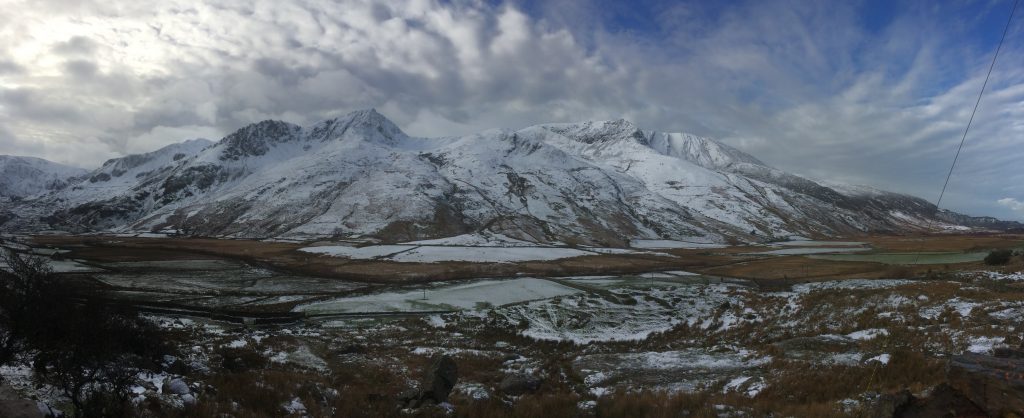 Overall I am continuing to have a great time up here, and will definitely try to make the most of the time I have left! I have a feeling that spring and summer in Bangor are going to be amazing…
Ella x